You can't close more move-ins without giving more tours.
Connect with leads faster than your competition & book more tours than ever.
Did you know...
The average community loses 43% of their leads because they don't follow up fast enough, or frequently enough!
How incredible would it be if you had someone on who did all the follow up FOR you and filled your calendar with more tours?
Most great sales people aren't great at

following up with leads.
Most communities are losing a TON of leads because their website never clearly addresses the problems that your community solves, or paints the picture of how your community will make their lives better. Nor are your calls to action inspiring them to take the next step. Our7-part framework captures more leads than ever.
Our system connects with every single lead in two minutes or less, giving you an edge over your competitors who on average, take 2-24 hours to connect with a new lead. You're 9x as likely to schedule a tour if you follow up in five minutes or less. What are you waiting for?
Most sales and marketing teams follow up an average of six times before considering a lead "dead." The problem is, the average online lead needs to be followed up with 22+ times and very few people have enough time in the day — or the organizational structure  to manually follow up with every lead that many times.
Ready for us to build your
Ultimate Tour Booking Machine?
Click the button below and find the time on our calendar that works best for you and your fellow decision makers to meet.
Step 2: FREE Sales System Analysis
We'll take a look at your website and current online sales processes to help you identify the biggest opportunities for QUICK enhancements.
Step 3: Watch Our System Work
After implementing our strategies and technology, you'll typically see an increase in traffic, online inquiries, and booked tours in a matter of days.
But don't just take our word for it...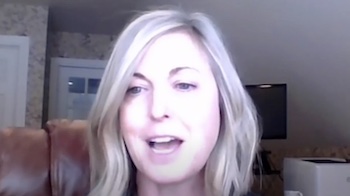 "We generated 10x the number of inquiries than before."
"We had more tours in 24 hours than the previous month."
"We went from 3-4 tours to 26 tours a month."
"I now have a clear sales funnel."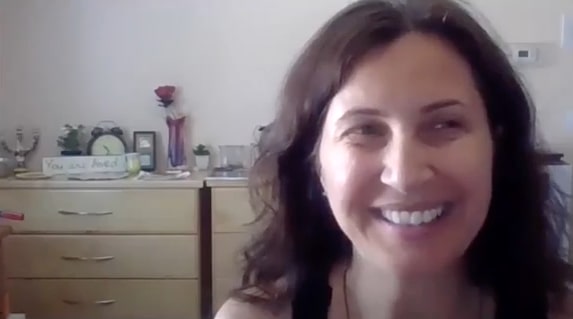 "I love that I don't have to do it all myself."
"This is the software you need to get"
Why work with SeniorLivingPROS?
We know your team works hard to fill you communities and keep them filled. But in order to do that, not only do you need to have a reliable sales plan, more importantly, you need a system that is easy to execute and consistently fills your calendar with as many qualified tours as possible. The problem is, COVID and the unprecedented staffing issues we're seeing nationwide make it harder than ever to create and execute that system.
More people turn 65 every day in this country than ever before, which means it shouldn't be so hard to connect with the families who are looking for your community. But all of that opportunity has spurred more competition than ever, which can leave you on the outside looking in if you're not careful. – NOT SURE IF WE CAN USE THIS HERE OR SOMEWHERE ELSE OR NOT… I THINK IT'S TOO MUCH HERE THOUGH.
After more than 20 years in sales, understand how hard it can be to effectively combine traditional marketing methods with cutting edge technology because we've done it ourselves. Now we use a proven three-step system to help some of the top communities in the nation fill their community and begin building longer waitlists.
Here's how we do it.
First, we use a critical framework to create a story that captures the attention of potential residents and their adult children.
Next, we integrate the story into a targeted advertising and communication campaign to connect with people who are looking for a community like yours
Finally, we utilize state of the art technology to automatically—but personally—follow up with interested families to increase the number of booked tours for your community.
Book a call with our team today, and in the meantime, download our free PDF about how your website can book more tours.
Stop worrying about not having enough tours to meet—and even exceed—your community's sales goals. Use the 4-step system that will book more tours so you can fill your community and begin building the never-ending waitlist that makes you an invaluable part of your company.
Download the Senior Living Sales Guide that will fill your calendar with booked tours!
These are the five steps that every single resident and their family must go through to find the right community for themselves. But what are the actions YOU need to take, and more importantly, how do you measure success at each step of the funnel?
Our FREE guide will walk you through the entire process.